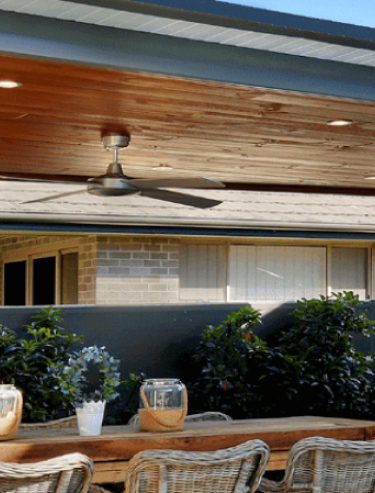 What do we use to build?
Select from our wide variety of material to improve your home today
Find the perfect product for you
At Hi-Craft, we offer the services of a specialist team who will make the whole process of improving your home as simple and hassle-free as possible. As a true testament to our high quality, a great amount of our business comes from repeat customers and referrals. Hi-Craft are Sydney's leading builder of Pergolas, Alfresco areas, Carports, Patio awnings, Designer decks, Sunrooms & Glassrooms. Contact us today to discuss your next project.
We'll get in touch with you
We'll get in
touch with you