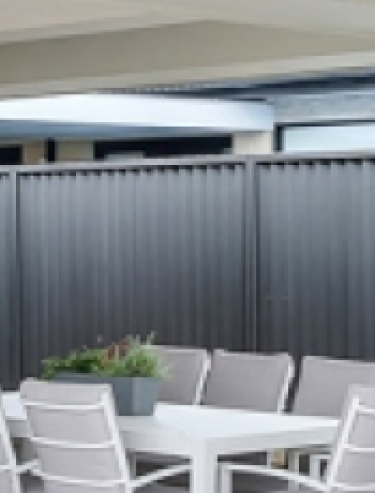 Essential Guide to Verifying Your Builder in Sydney

ABOUT
We offer the best services for your home extension
Essential Guide to Verifying Your Builder in Sydney
In Sydney, a city celebrated for its vibrant construction scene and iconic architecture, establishing a trustful relationship with your builder is paramount, especially for outdoor home improvements. Whether it's a cosy patio renovation or the addition of an elegant pergola, the legitimacy and proficiency of your builder are crucial. This guide, while providing general advice on selecting a builder, also highlights the advantages of choosing Hi-Craft for your outdoor projects.
Verifying Credentials & Licensing in NSW
In New South Wales, builders are required to hold a valid license issued by the NSW Department of Fair Trading. To ensure your builder is appropriately licensed, you can visit the NSW Government's Fair Trading website and utilise their 'Home Building Licence Check' tool. This is especially important for outdoor constructions like carports or pergolas, where adherence to local regulations is crucial.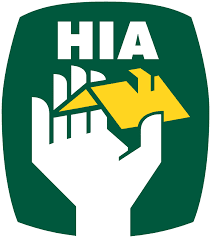 The Importance of Industry Associations & Certifications
Builders in Sydney committed to quality often join reputable industry associations like the Master Builders Association (MBA) of NSW or the Housing Industry Association (HIA). Hi-Craft Home Improvements, with its extensive experience, aligns with the high standards set by these organisations, ensuring quality and ethical practices in all outdoor living space projects.
Assessing Past Work & Client Feedback
Reviewing a builder's portfolio, particularly for outdoor improvements, gives you an idea of their capability and style. Hi-Craft boasts 60 years of experience, specialising in outdoor living spaces and demonstrating reliability and quality workmanship through a vast portfolio of successful projects.
Understanding Insurance & Warranty Requirements
In NSW, builders must provide home warranty insurance for work valued over $20,000. Hi-Craft ensures all work is compliant, legal, and covered by warranties, offering peace of mind and protection for your investment. Statutory warranties are in effect for six years for major defects and two years for all other defects, commencing from the date when the work was completed. Hi-Craft proudly offer a structural and workmanship warranty for the period of ten years.
The Role of Online Reviews & Testimonials
Online reviews and testimonials reflect a builder's reputation. Hi-Craft's history of positive customer feedback and reliance on word-of-mouth referrals stands as a testament to its reputation and the trust it has built with clients over time.
Assessing Communication & Professionalism
Effective and professional communication is key. Hi-Craft's refined customer service practices and efficient project management ensure that projects are completed on time, within budget, and with a high level of client satisfaction.
Financial Stability Considerations
A builder's financial stability is crucial. Hi-Craft offers financial and legal security to its clients, with insured status protecting clients from liability in case of accidents.
Highlighting Recent Cases of Unscrupulous Builders
It's important to be aware of recent incidents involving unscrupulous builders in Sydney, such as builders ordered to pay over for renovation scams and the incarceration of fraudulent repairmen. These incidents highlight the need for vigilance and the advantages of choosing a reputable company like Hi-Craft.
Use Hi-Craft for your Next Outdoor Project
Thoroughly vetting your builder in Sydney is essential for a successful and stress-free building experience. By choosing Hi-Craft, you benefit from their vast experience, adherence to safety and compliance, professionalism, financial security, and commitment to customer satisfaction.
For Sydney residents looking to enhance their outdoor living spaces, Hi-Craft stands as a beacon of quality, creativity, and reliability. Reach out to Hi-Craft to embark on your outdoor home improvement project with confidence and peace of mind. Contact us today to start your journey with a partner you can trust.