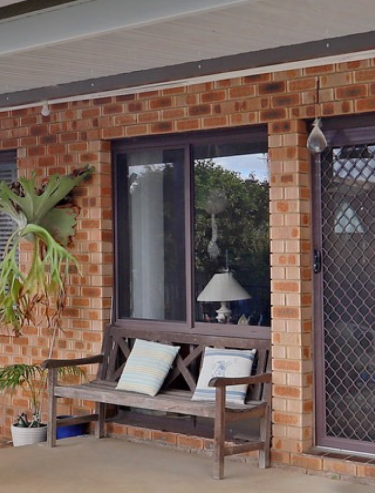 Kellyville
Home Improvements Kellyville

Your outdoor living experts in Kellyville
When the sun shines in Kellyville, it's hard to resist spending time outside. At Hi-Craft Home Improvement, we want to make your outdoor pursuits more enjoyable. Whether you need a new patio or you want to create an attractive carport, we have a solution for you.
Adding features such as pergolas and alfresco areas to your home can increase its resale value. Additionally, you'll experience a vast improvement to your lifestyle. With 70 years of experience behind us, we proudly serve Kellyville with our carefully-crafted solutions.
If you want to get a quote for our services, call 1300 659 276.
Our outdoor living experts can assist with a number of projects, including:
Patios
Aluminium decking
Hardwood decking
Pergolas
Alfresco areas
Carports
Sunrooms
And more!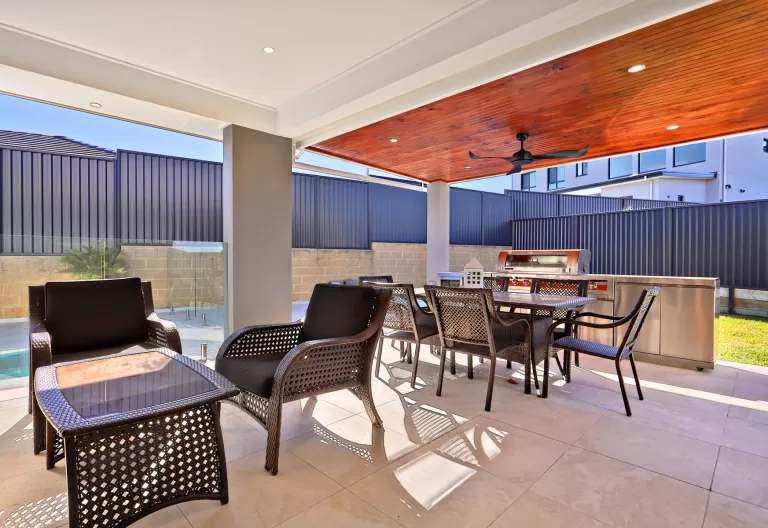 Patio Builders in Kellyville
When you have a garden, you'll want to make the most of it. Socialising and barbecuing are both much easier when you have a dedicated outdoor space. With our patios in Kellyville, you'll have an easier time enjoying the sunny weather when it comes around.
Aluminium Decking Kellyville
Do you love the idea of decking, but you don't want the intensive maintenance that comes with it? Our aluminium decking looks just like the real thing. We offer it in a range of finishes, so it'll look like there's wood outside your home. By using aluminium, we make it easier for you to maintain your decking. It's also weather-resistant, so it'll last for many years to come.  
Hardwood Decking Kellyville
When nothing but the authenticity of real timber will do, come to us for hardwood decking. Using pristine finishes and carefully calculated laying techniques, we install hardwood decking throughout Kellyville. By using high-end materials, we give you a better chance of enjoying your new decking with minimal maintenance.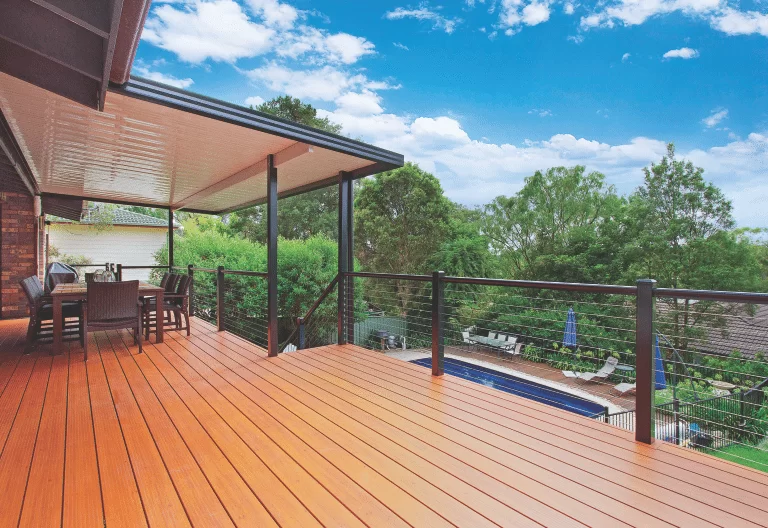 Pergolas Kellyville
When the summer rolls around, Kellyville benefits from plenty of sunshine hours. It's natural to want to spend as much time outdoors as you can. However, you still need to stay sun safe. With our pergolas in Kellyville, you'll provide yourself with shade. As a result, you can spend more time enjoying the fresh air, without worrying about sunburn. Our pergolas are built using the best technologies, so you can rest assured yours is structurally sound.
Alfresco Areas Kellyville
Adding an alfresco area to your home is a great way to expand its living space. Many of our customers choose cosy alfresco areas that they can use for entertaining and socialising. Each area we create complements the aesthetic of the property we attach it to. Whether you love barbecues or you prefer relaxing in the fresh air, we have an alfresco area for you. Once you've added your furniture to the mix, you'll have an enticing outdoor space that you'll never want to leave.
Carports Kellyville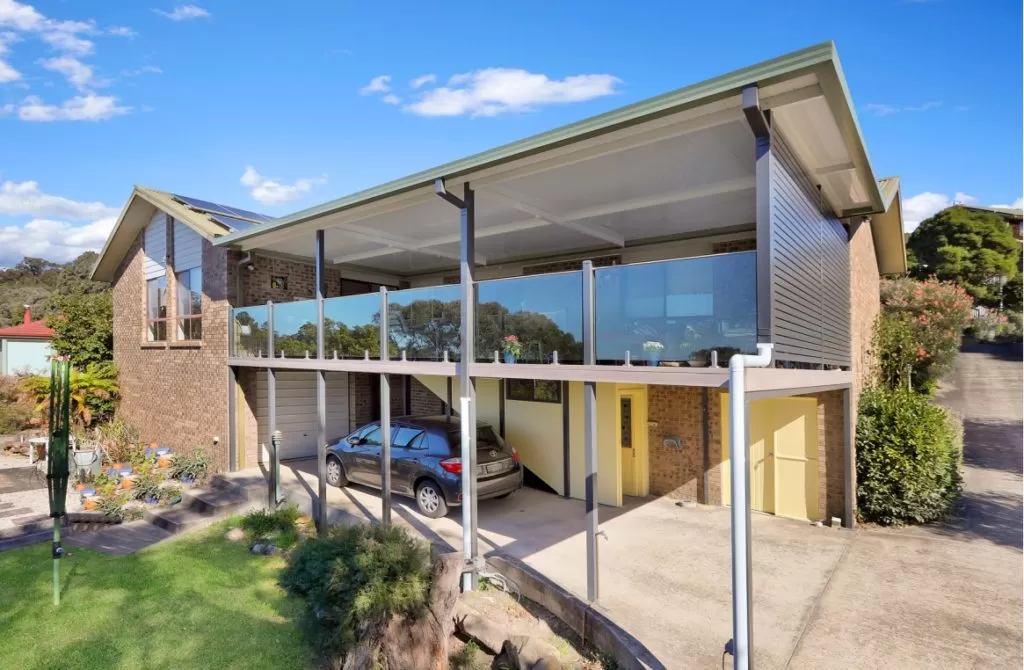 You don't have to add a garage to your home to keep your car safe. Instead, use a carport. Our carports act as attached or standalone structures. They'll stop the sun from beating down on your car and they'll provide additional protection against the elements. Our carports are also ideal as outdoor storage spaces.
Sunrooms
As truly versatile areas, sunrooms can increase the value of your home. They're ideal as an extra living space, workout area, and more. At Hi-Craft Home Improvements, we create sunrooms that complement your property's existing aesthetic.
Bringing value to your home
At Hi-Craft Home Improvements, we create outdoor spaces that bring extra value to your home. Whether you need the perfect patio or you're looking for an attractive alfresco area, we're here for you. Our talented team works throughout Kellyville and surrounding areas. To make an appointment or to get a quote, call 1300 659 276.
---
At Hi-Craft, the specialist team will make the whole process of improving your home as simple and hassle-free as possible. Purchasing a Hi-Craft structure gives customers a full service from start to finish including a dedicated design consultant, an office team who look after approval submissions as needed, project managers and builders. Get a free measure and quote today to make your home improvement dreams a reality.