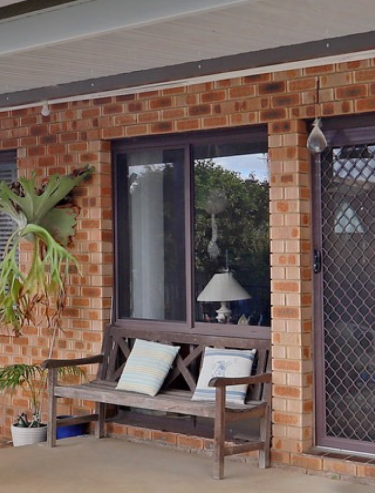 Hornsby
Home Improvements Hornsby

Your Outdoor Living Experts in Hornsby
We enjoy great weather throughout much of the year here in Hornsby, so it is only natural for you to want to spend as much time outdoors as possible. That all starts with having an incredible outdoor living space right in your own backyard.
Here at Hi-Craft Home Improvement, we have been helping homeowners in Hornsby create beautiful outdoor spaces for more than 70 years. Our team has the skills and experience to design and build the backyard of your dreams, so that you can make the most of your outdoor space.
We welcome you to reach out to us at any time to learn more about our services. You can call us on 1300 659 276 or fill out our convenient online contact form.
Our team can help with all your outdoor living needs, including:
Pergolas
Alfresco areas
Carports
Patios
Aluminium and hardwood decks
Sunrooms
And so much more!
Elegant Pergolas in Hornsby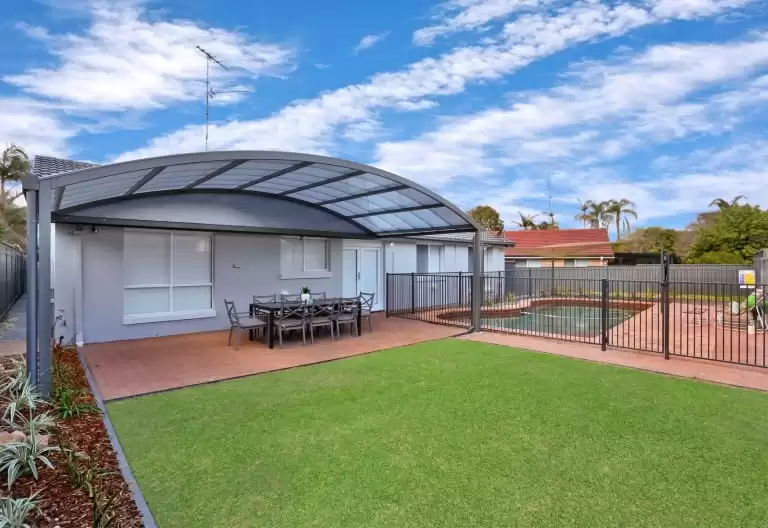 To truly enjoy your outdoor space, you're going to want a bit of shade. A classic pergola is the perfect way to accomplish this, giving you protection from the sun while still allowing fresh air to flow through freely. We'll design and craft a pergola to perfectly complement the overall style of your home and yard.
Get Comfortable with an Alfresco Area

The outdoor living space in your Hornsby home deserves just as much care and attention to detail in the design as your indoor space. We'll work closely with you to create a cosy alfresco area that you and your loved ones can enjoy throughout the year.
Efficient Hornsby Carport Builders
Your car is exposed to sun, rain, wind and other hazards while on the road, so give it a respite at home with a convenient carport. Our carports provide great protection for your vehicle, and we offer a variety of styles to accommodate the look of your property. We can create carports for all types of vehicles, developing custom designs when necessary.
Kick Back on Your New Patio
Something as simple as a patio has the power to completely transform the yard in your Hornsby home. We'll work with you to design a patio that is as beautiful as it is functional, helping to extend your living space into the outdoors without sacrificing on aesthetics.
Durable Aluminium Decks in Hornsby
If you thought decks could only be constructed out of wood, think again! Aluminium is an attractive option that is growing in popularity, thanks to its durability and affordability. Our team can create beautiful aluminium decks, and we'll collaborate with you to get the design just how you like it.
Classic Hardwood Decks for Your Hornsby Home
If a traditional hardwood deck is what you are after, you've come to the right place! Our experts have the experience and attention to detail to design a deck for you that will look amazing and stand the test of time. We pride ourselves on our exemplary craftsmanship, so you can count on us to deliver top-notch quality in your deck.
Dedicated Hornsby Sunroom Builders
Even when the weather isn't at its best, you can still enjoy the feeling of being outdoors when you add a sunroom to your property. A sunroom is a great place to entertain visiting guests or just relax with your family. Our team can help you extend your living space while also adding beauty and value to your Hornsby home.
Start Designing Your New Outdoor Space Today
When you are ready to design and build the outdoor living area of your dreams, don't hesitate to get in touch with our team. We'll book you in for a free consultation to discuss your ideas. Call 1300 659 276 now to get started!
---
At Hi-Craft, the specialist team will make the whole process of improving your home as simple and hassle-free as possible. Purchasing a Hi-Craft structure gives customers a full service from start to finish including a dedicated design consultant, an office team who look after approval submissions as needed, project managers and builders. Get a free measure and quote today to make your home improvement dreams a reality.