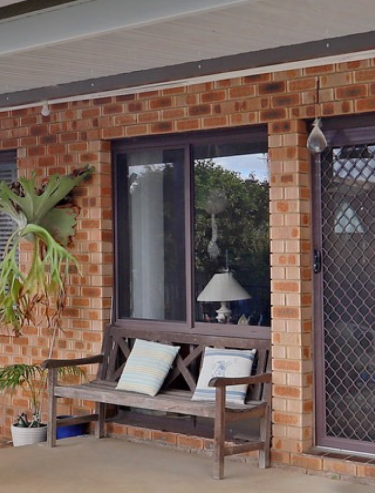 Glenmore Park
Home Improvements Glenmore Park

Outdoor Living Experts in Glenmore Park
When you need an improved outdoor recreation situation, call Hi-Craft Home Improvements. We put over seven decades of design and construction experience to work for our customers throughout the Glenmore Park region.
Hi-Craft Home Improvement knows that our Glenmore Park clients demand both function and enhanced property looks and value. Our design team will work with you to come up with the best possible solutions to meet your needs and budget.
Our outdoor living space offerings include:
Pergola builders Glenmore Park
Alfresco Areas builders Glenmore Park
Carport builders Glenmore Park
Patio builders Glenmore Park
Aluminium and hardwood deck builders Glenmore Park
Sunrooms builders Glenmore Park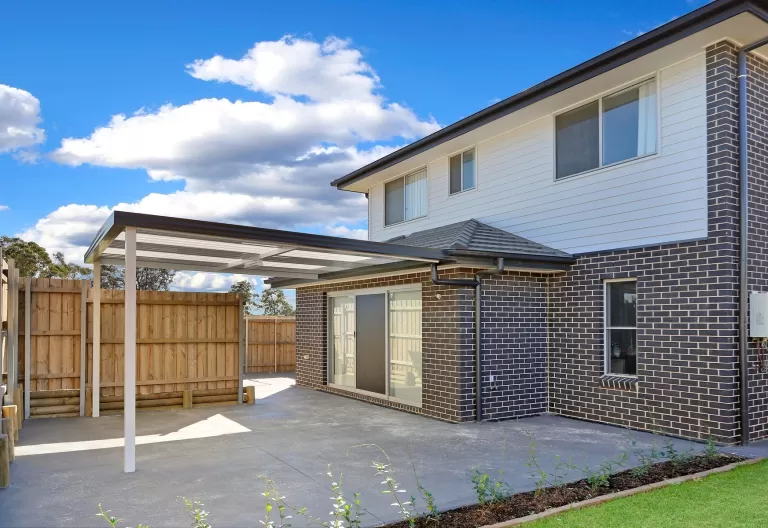 Glenmore Park's Best Pergolas
Pergolas represent one of the most popular outdoor living constructions requests over the past few years. Inspired by traditional outdoor living, these spaces allow you to experience sunny days without direct destructive rays. Our design team understands how to fit these durable hardwood structures into your property's outdoor style.
Alfresco Areas in Glenmore Park
Many of our Glenmore Park clients love the idea of bringing the best of indoor living into the great outdoors. Let our design team show you how to combine the elegance of the indoors with comfortable and fun outdoor recreation. If your outdoor living vision includes this alfresco inspired space, let the experts at Hi-Craft Home Improvements show you options on how to bring it to life.
Carport Construction in Glenmore Park
Why spend tens of thousands on an automobile that you love just to let the wind, rain, hail, snow, and sun damage it for the span of its life? Protect your car with a carport from Hi-Craft Construction. We know how to build the most durable carports that also meet the aesthetic look of your property.
Glenmore Park Patio Builders
Outdoor recreation begins with a great patio space. Our Glenmore Park customers demand much more than the typical bare concrete slab, however. We know how to put both style and function into patio design and construction. Let Hi-Craft Home Improvement put seven decades of service to work for you.
Aluminium Deck Installation in Glenmore Park
Want the beauty and near lifetime durability of an aluminium deck? Hi-Craft can design and install the perfect aluminium outdoor living space possible for a reasonable cost. We know how to match the look of your new deck with the overall style of your property whilst also providing a great place to enjoy friends and family.
Glenmore Park Hardwood Deck Design
Hardwood decks provide a great way to build an expansive and attractive outdoor living space on a budget. Let our 70 plus years of building hardwood decks and other outdoor living spaces add value and function to your Glenmore Park home and property.
Building Sunrooms in Glenmore Park
Sunrooms provide the best of the outside with the pleasant environment of the indoors. On too hot, too cold, too rainy, or just plain awful days, you and your friends and family can view it all in climate-controlled comfort. Sunrooms extend your living space in a beautiful and novel way. Our design and construction teams bring decades of experience into doing sunrooms right for our clients in Glenmore Park.
Contact Hi-Craft Home Improvement for your Outdoor Living Needs in Glenmore Park
Reach out today to learn more about how we can serve your outdoor recreation needs in Glenmore Park. Hi-Craft Home Improvement has the best reputation for reliable service, durable construction, and even thorough cleanup of the job site before we leave. Our design teams will work with you to make sure that you get a space that conforms to your vision and budget.
---
At Hi-Craft, the specialist team will make the whole process of improving your home as simple and hassle-free as possible. Purchasing a Hi-Craft structure gives customers a full service from start to finish including a dedicated design consultant, an office team who look after approval submissions as needed, project managers and builders. Get a free measure and quote today to make your home improvement dreams a reality.